Leaders Live
Role Set Design, Branding
The first of its kind, 'Leaders Live' was a live-streamed debate held in conjunction with ITV News and Bite the Ballot. The show which was created to hear the concerns of millennial voters, saw some of the UK's prominent youth influencers in debate with UK political party leaders.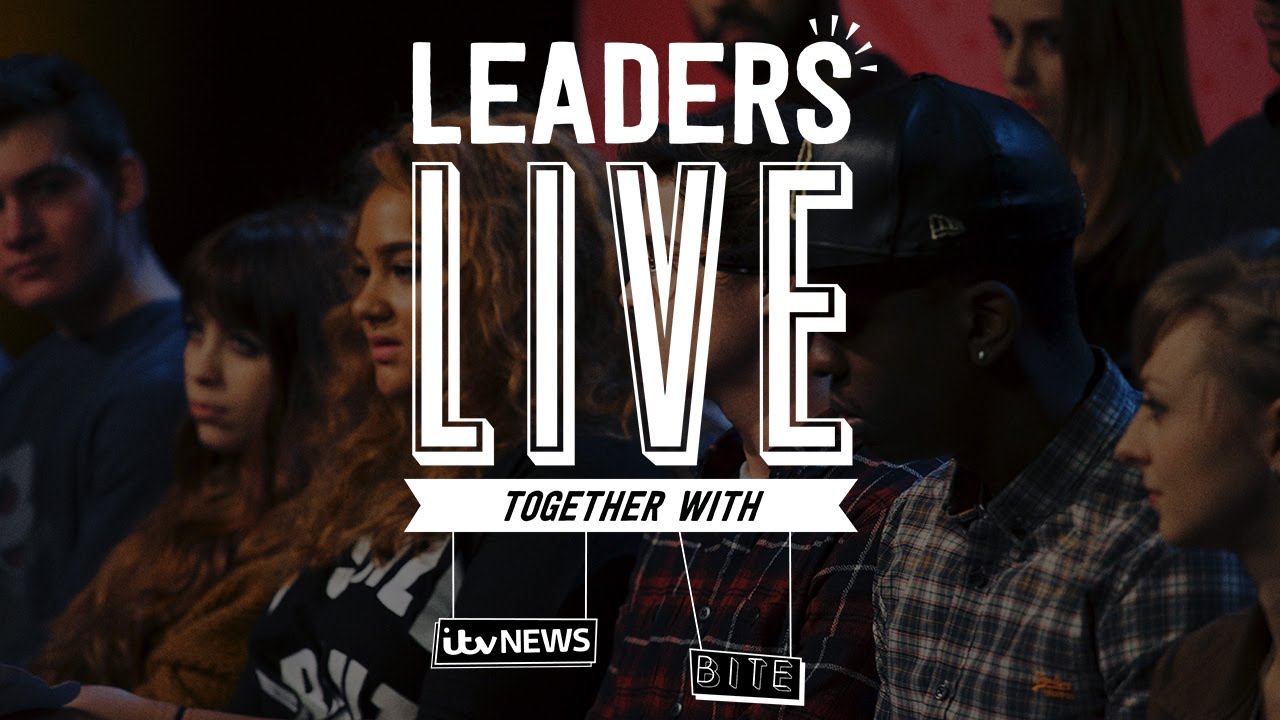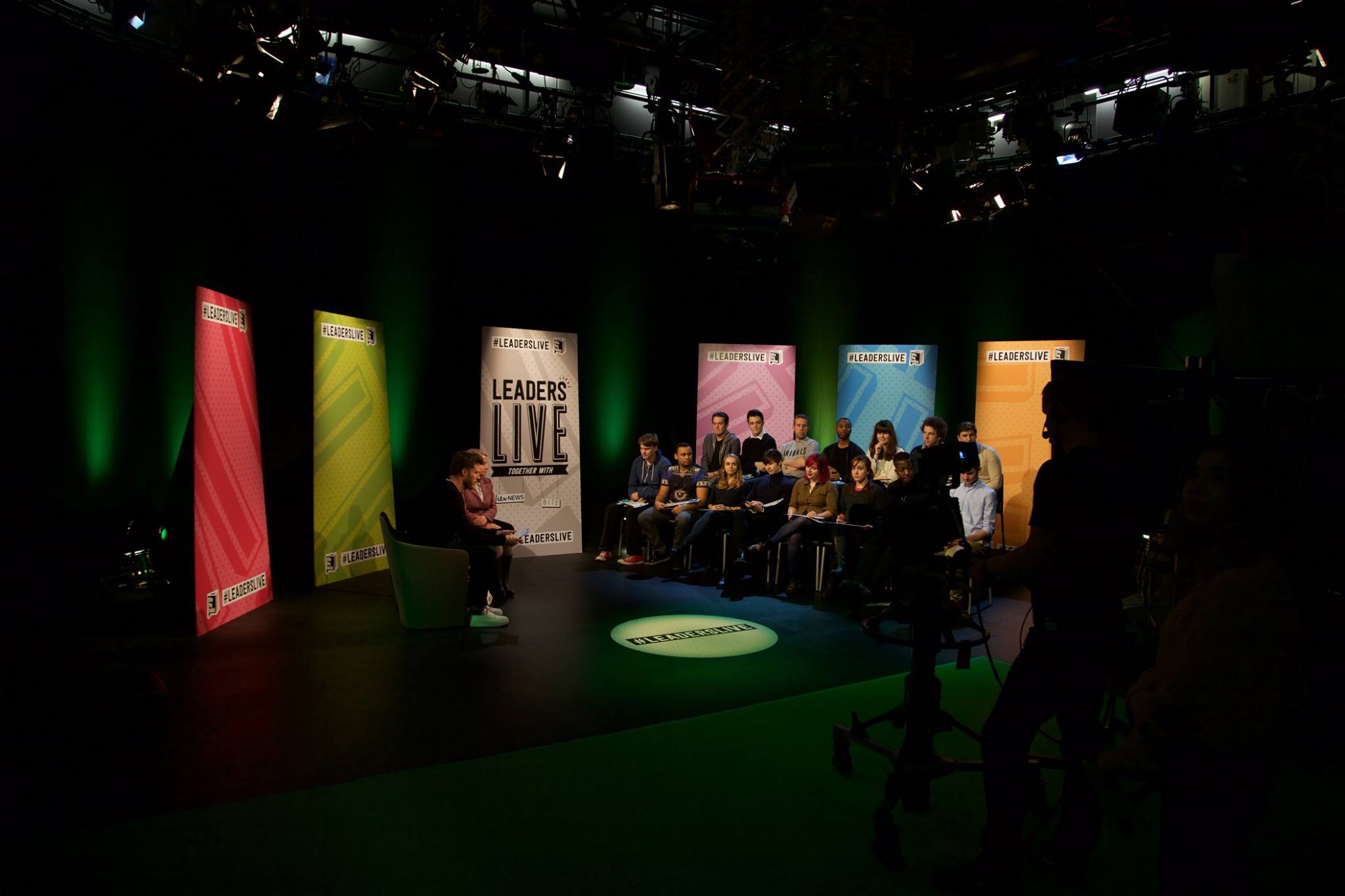 America Decides 2012
Role Branding, Set Design
Created logo and set design for ITV News' coverage of the 2012 US Election between Barack Obama and Mitt Romney.
Design Director: Kojo Boateng
Designers: Donal O'Keeffe, Gabrielle Smith, Tobias Beaugeard
Opening Titles: Donal O'Keeffe