I Love Bed-Stuy, dir. Sekiya Dorsett (2018)
Role Art Direction  Illustration Sinenhlanhla Chauke
Designed sticker campaign for 'I Love Bed-Stuy' dir. Sekiya Dorsett. The film is a docu-fiction project and love letter to the Bedford-Stuyvesant neighbourhood in Brooklyn. The campaign paid homage to Black icons from the neighbourhood.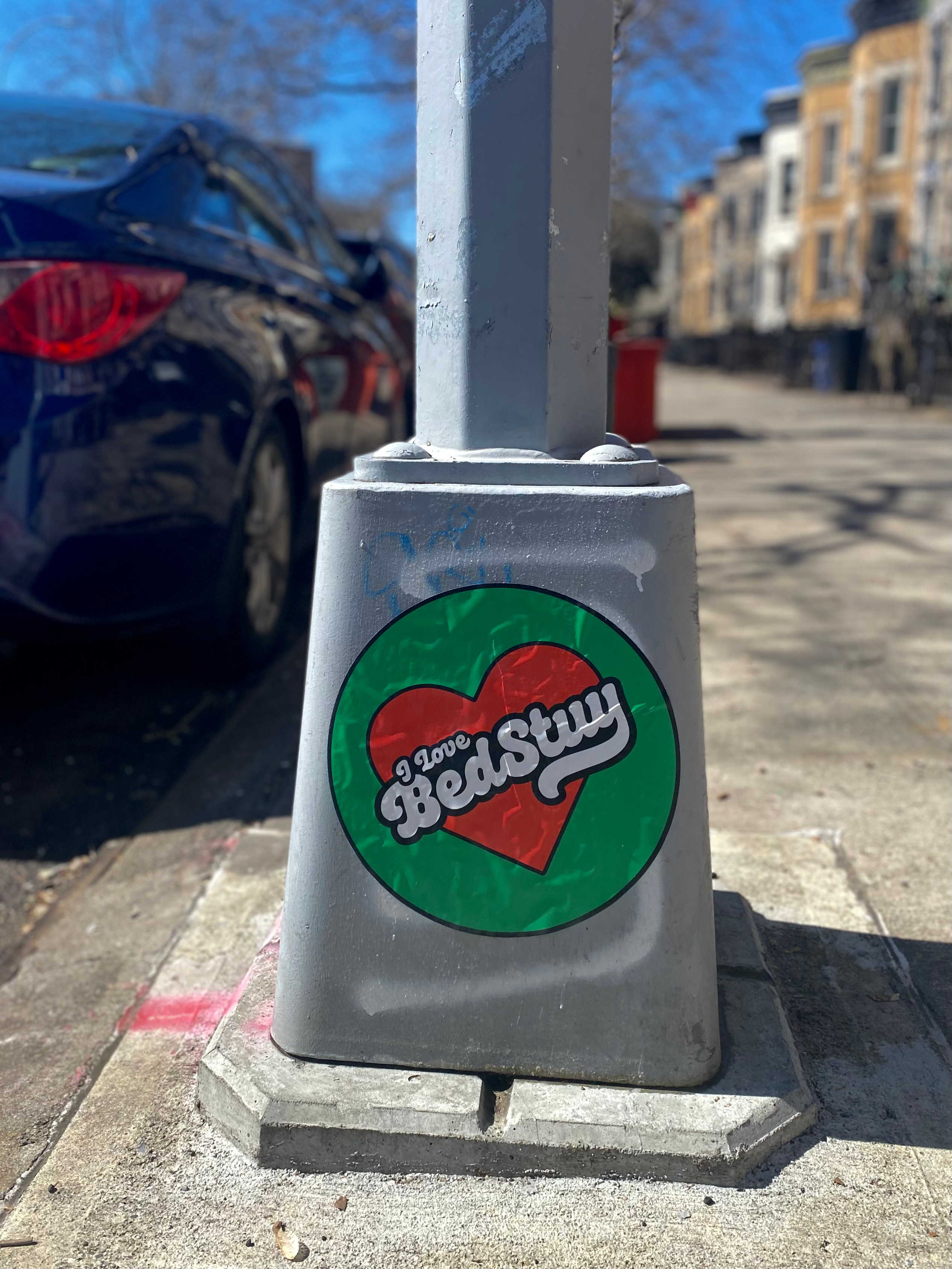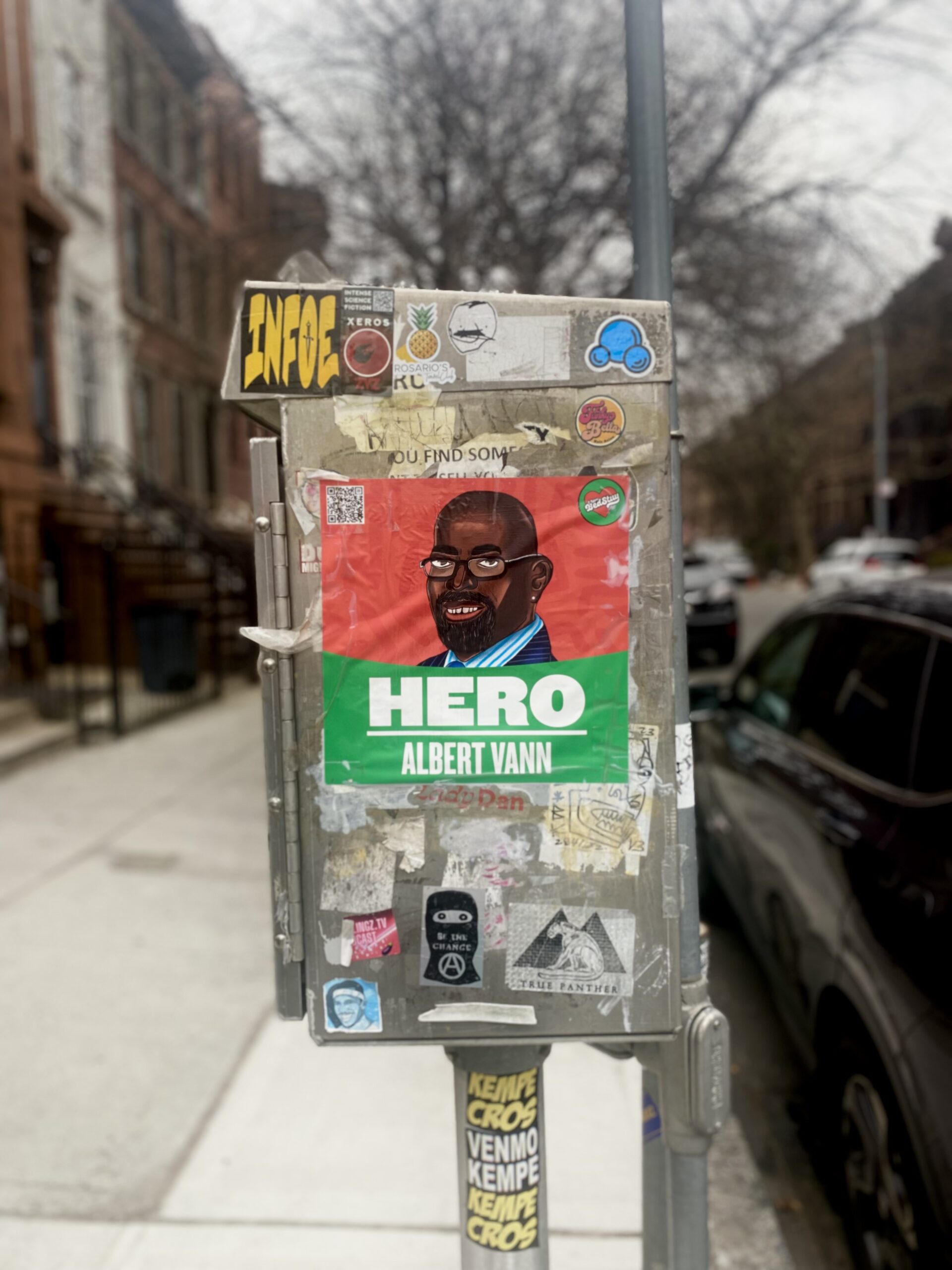 Entitled, dir. Adeyemi Michael (2018)
Role Art Direction & Motion Design  Photography ©AdamaJalloh
Commissioned for Channel 4's Random Acts, Entitled is a fantasy documentary by filmmaker Adeyemi Michael which re-imagines a first generation immigrant experience from Nigeria to Peckham through the eyes of his mother Abosede Ajao.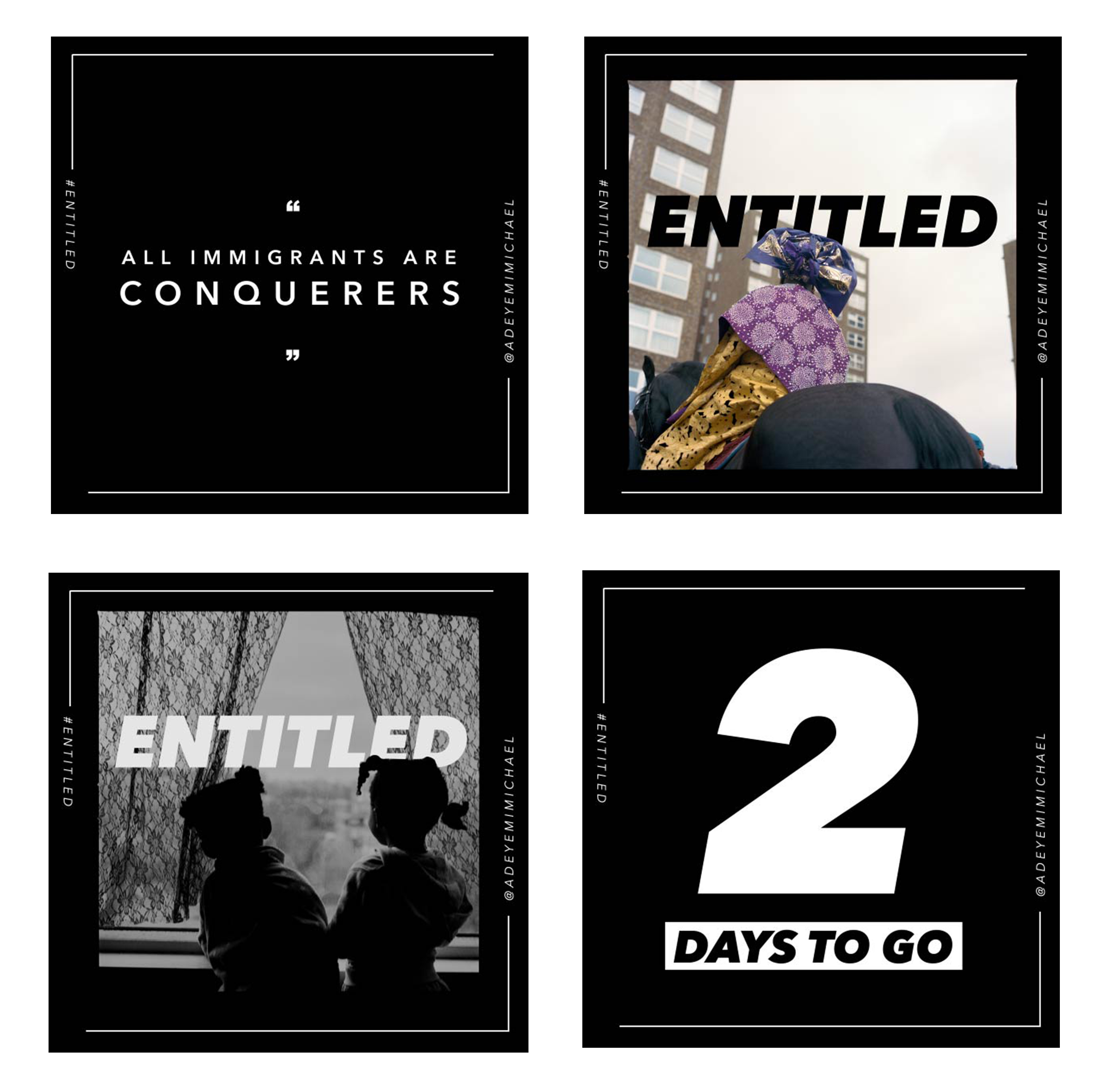 9 Rides, dir. Matthew A Cherry (2016)
Role Motion Designer